Learn about the Mount of Olives Blessed School and why we exist.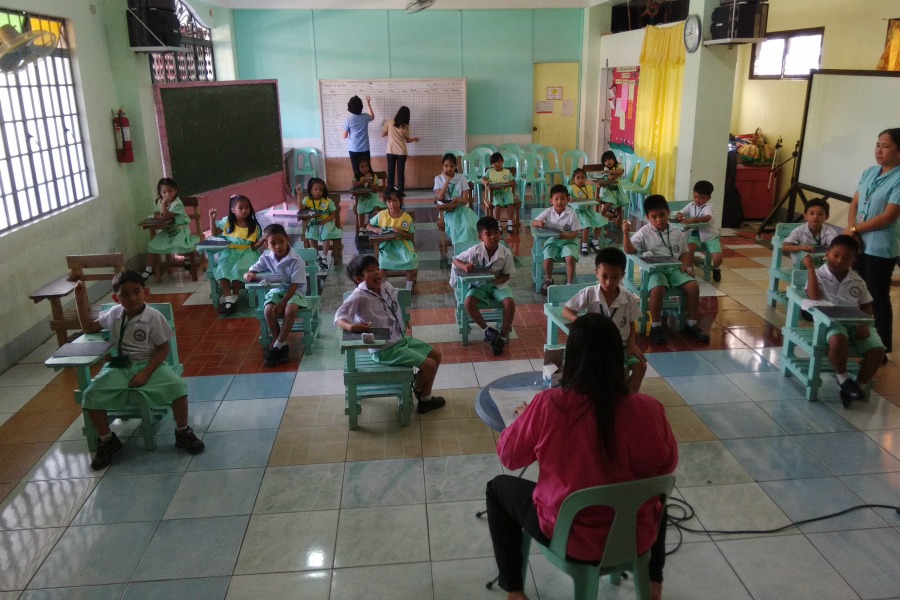 Mount of Olives Blessed School was founded by Pastor David and Lhisa Caburnay in Sta. Cruz, Laguna, Philippines in 2007. The Caburnays also lead the Mt. of Olives Blessed Church and the GAP Ministry.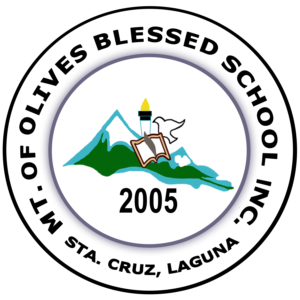 The school is based upon the following guiding principles:
Vision
MOBSI is a learning institution where Christian values and truths takes primacy, and serve as the learners learn to be and see themselves as capable individuals with wisdom and fear of God.
School Philosophy
The Mount of Olives Blessed School, Inc. (MOBSI) believes that true education is the capacity to meet life's situations and see all of life and things from the perspective of God as written in the Holy Bible. Christian Education centers on Jesus Christ, the personal self–revelation of God.
Purpose
1. To honor the Lord Jesus Christ above all else and to treat others as we would want to be treated.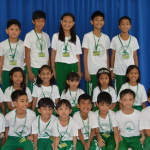 2. To extend a heartfelt education and communication to effective service to God and to his country and fellowmen.
3. To teach learners to seek God's Kingdom above and beyond everything else.
4. To enhance the learner's enthusiasm and excitement for learning.
MOBSI Mission
To facilitate in a school setting the total development of an individual – spiritually, physically, mentally, socially, and morally and prepare the learner for his/her current and future roles at home, in the country exemplifying Christian values and using the Christian world view.