The school, the church and the community of pastors need your help to sustain their efforts in providing for God's flock and spreading the Gospel.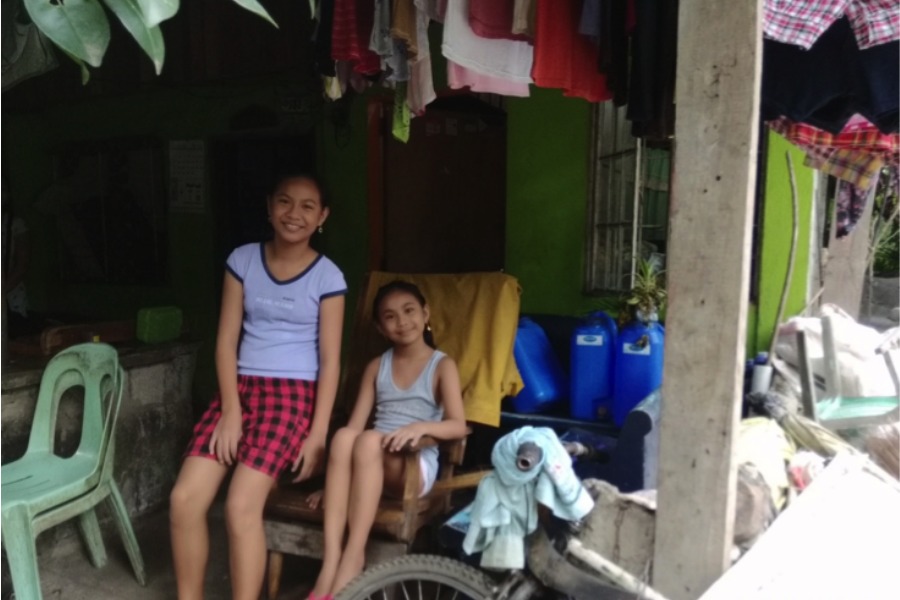 The people behind these institutions are committed to changing lives through education and evangelization. However, we cannot see this vision come to reality and we find it difficult to sustain our mission if we do not have the resources to do so.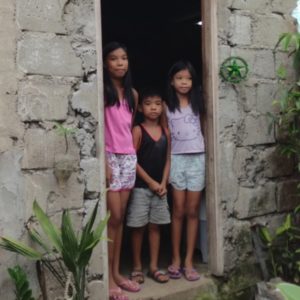 This is your chance to share what you can with the young children who belong to poor families in Sta. Cruz, Laguna, Philippines, and to support a growing group of Pastors whose desire is to lead their individual churches, bring new people to Christ and make disciples.
We need your prayers so that we have the strength to continue our mission. Any gift amount is welcome, as long as it comes from the heart. If you want to become our partner, we welcome you with open arms.
By God's grace, we believe that Mt. of Olives Blessed School, Church and the GAP Pastors ministry will work hand-in-hand to carry out the great commission, with God's help and your partnership.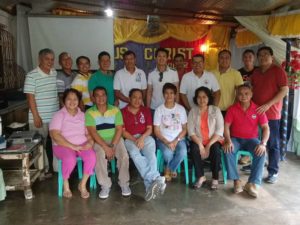 Give to the Mount of Olives Missions.